GSM NO. DATABASE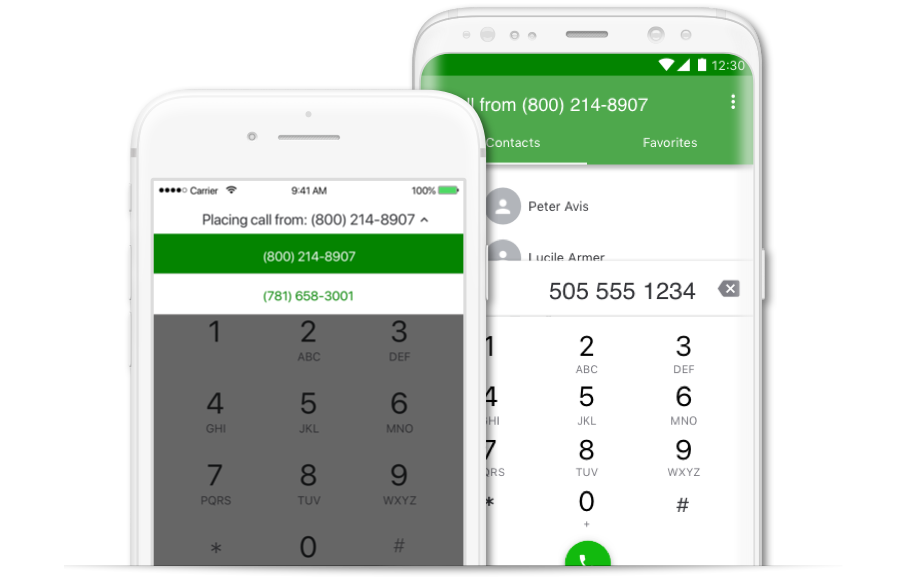 & Bulk SMS @ 0.70 Kobo
 
GSM Database Categorized by Full Name, Gender, LGA, Political Ward & State. 
LGA=5000
STATE=20,000
36 STATE=100,000
You can Order by making payment to our bank account details with your email address as depositor name on the bank slip or transfer remark.