Dear customer if you are having delivery issue kindly send us your username and sender id via email info@gbnsms.com or text 07066020464, so that the issue can be resolved.
And also you can take 1minute to check our laptop store gbnmobile.com for all the beautiful high tech laptops available for sale at a very affordable price.Thank you
GSM NO. DATABASE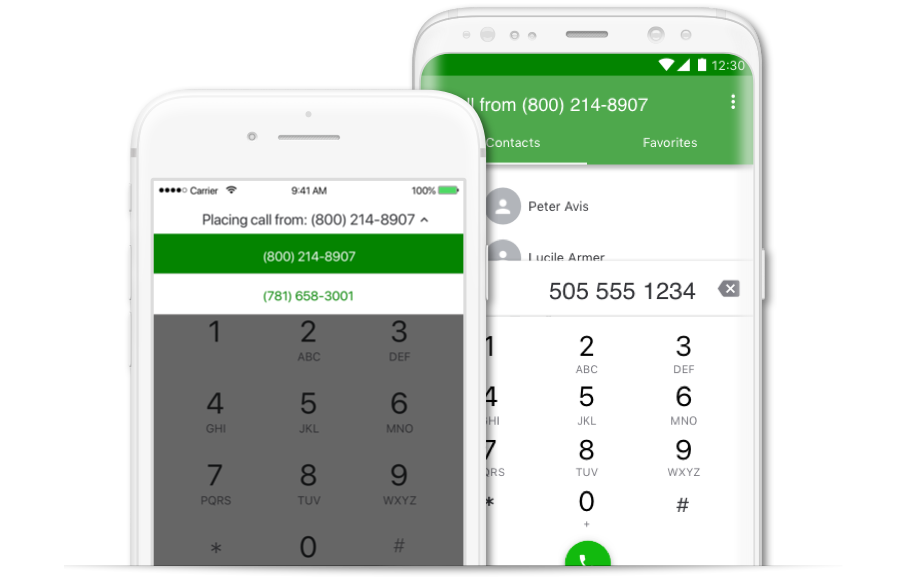 & Bulk SMS @ 0.70 Kobo
 
GSM Database Categorized by Full Name, Gender, LGA, Political Ward & State. 
LGA=5000
STATE=20,000
36 STATE=100,000
You can Order by making payment to our bank account details with your email address as depositor name on the bank slip or transfer remark.